Technology Partners
CCT prides in its technology Partners and Alliances. Over the past decade we have sought to standardize many of our applications on leading platforms whiles always leaving the ability to integrate with other systems. We understand the technologies that our industry uses, and as such we reflect this in our products and development endeavors.
Development Partners
IBM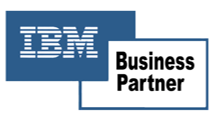 Autodesk Developer Network and the Autodesk Exchange for AutoCAD®
Open Design Alliance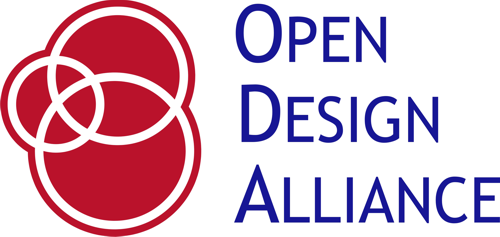 Hardware Partners
Zebra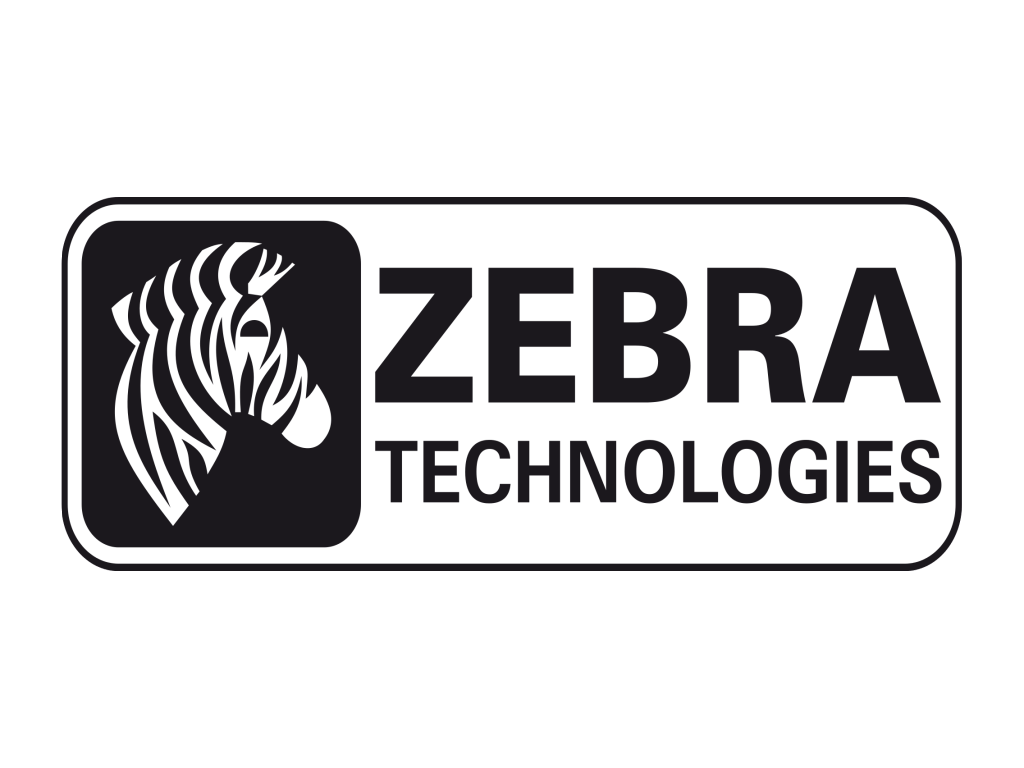 BRAVA!

Open-source Sponsored Projects

http://jogamp.org/
CCT is the platinum sponsor of RoboVM

http://www.robovm.org/